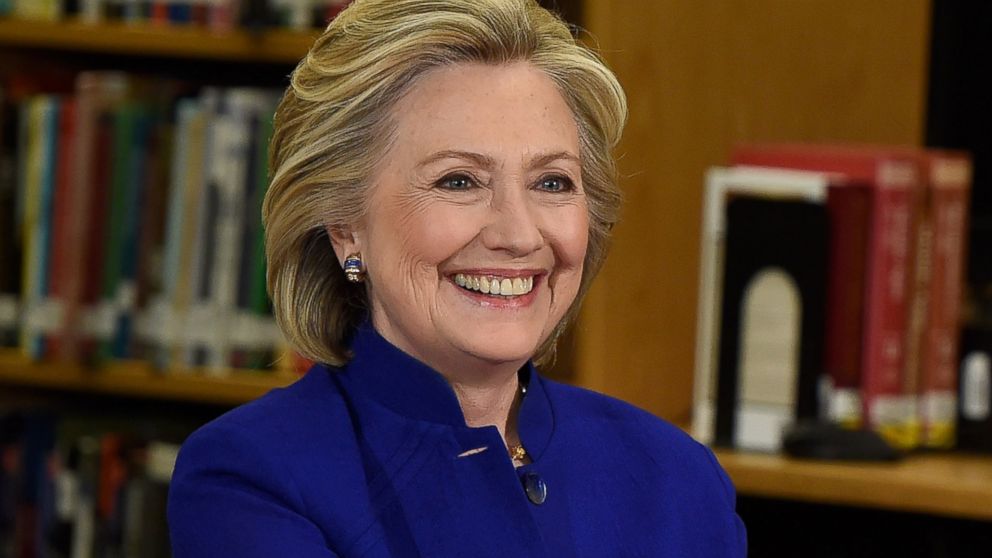 An incredible and smart and passionate woman who decided to fight for her country: Hillary Clinton. Her husband Bill Clinton was President of the United States in the 90's and now she is a candidate for the same job. Do you think she would do a good work as a President? Some people truly believe in that and it isn't a surprise. As a woman she has all the weapons by her side:
she is smart,
beautiful,
has experience with political issues,
and knows very well what America needs to improve its situation.
Can you imagine having a woman as a President in the United States? She would be the first woman in achieving that goal. It would be epical. This country is the whole world leader and would have as a President a woman for the first time. It would be wonderful.
Hillary Clinton told the world that women's rights are human rights in a time in which women were very vulnerable.
Let's wait and see how history teaches us how a woman could improve situation in the world, we need it for sure!And future generations will agree that if a single woman could do that much, how would be if other countries follow that great example. It would be just amazing!